Skydive Chesapeake
Solo and Tandem Skydiving In Maryland
The Only Maryland Dropzone Offering Solo + Tandem Jumps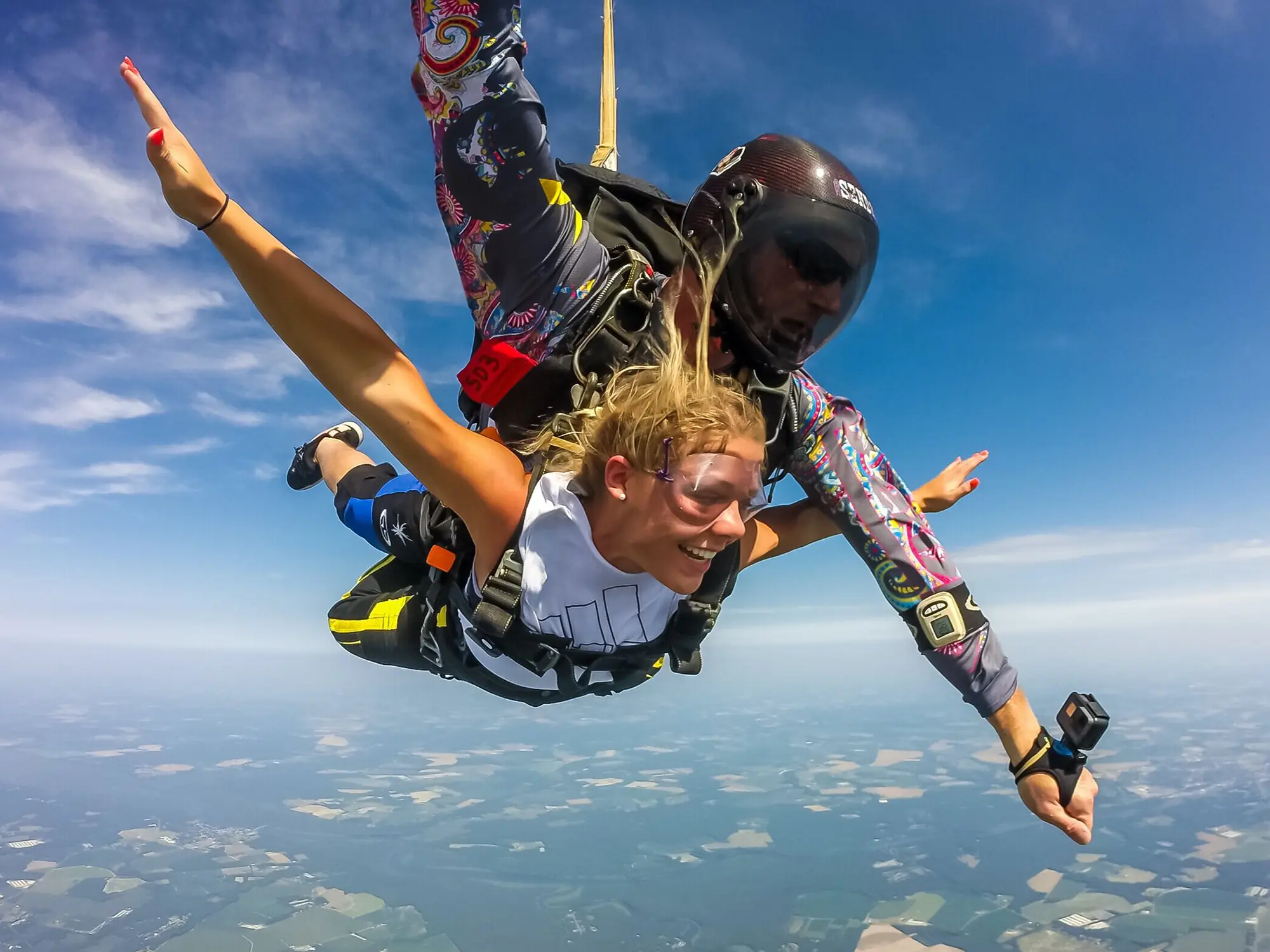 Tandem Skydiving
The simplest way to enjoy the thrill of skydiving. Partner with one of our expert skydivers, reach altitudes of 10,500 feet, jump and ride the adrenaline thrill for the next week.
Solo Jumps
Also known as "fun jumps" – Skydive Chesapeake is the only drop zone in the Baltimore, Ocean City & DC area to offer solo skydiving. Experienced jumpers travel far and wide to experience the breath taking views that skydiving in Maryland has to offer.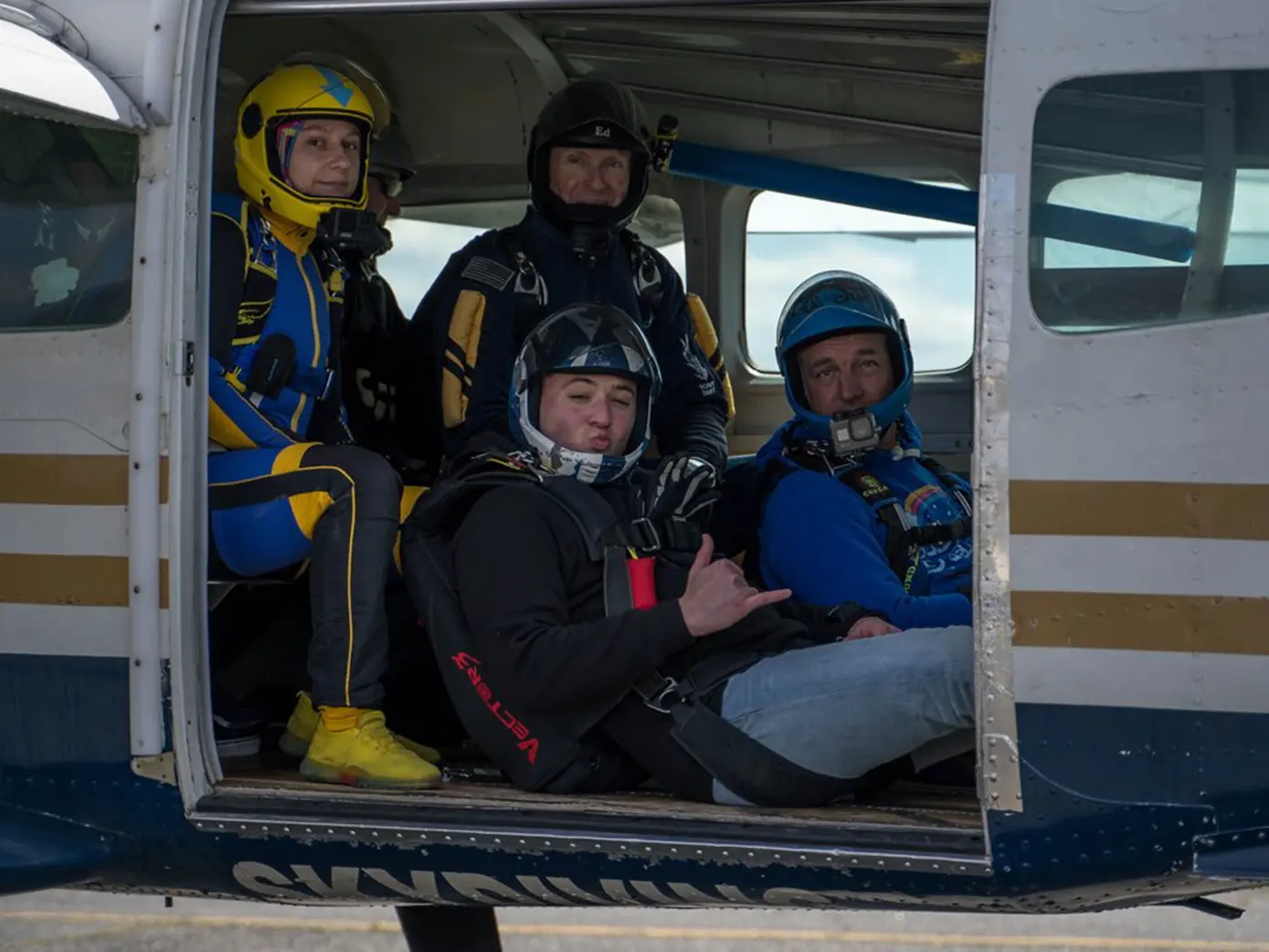 We Are Closer Than You Think…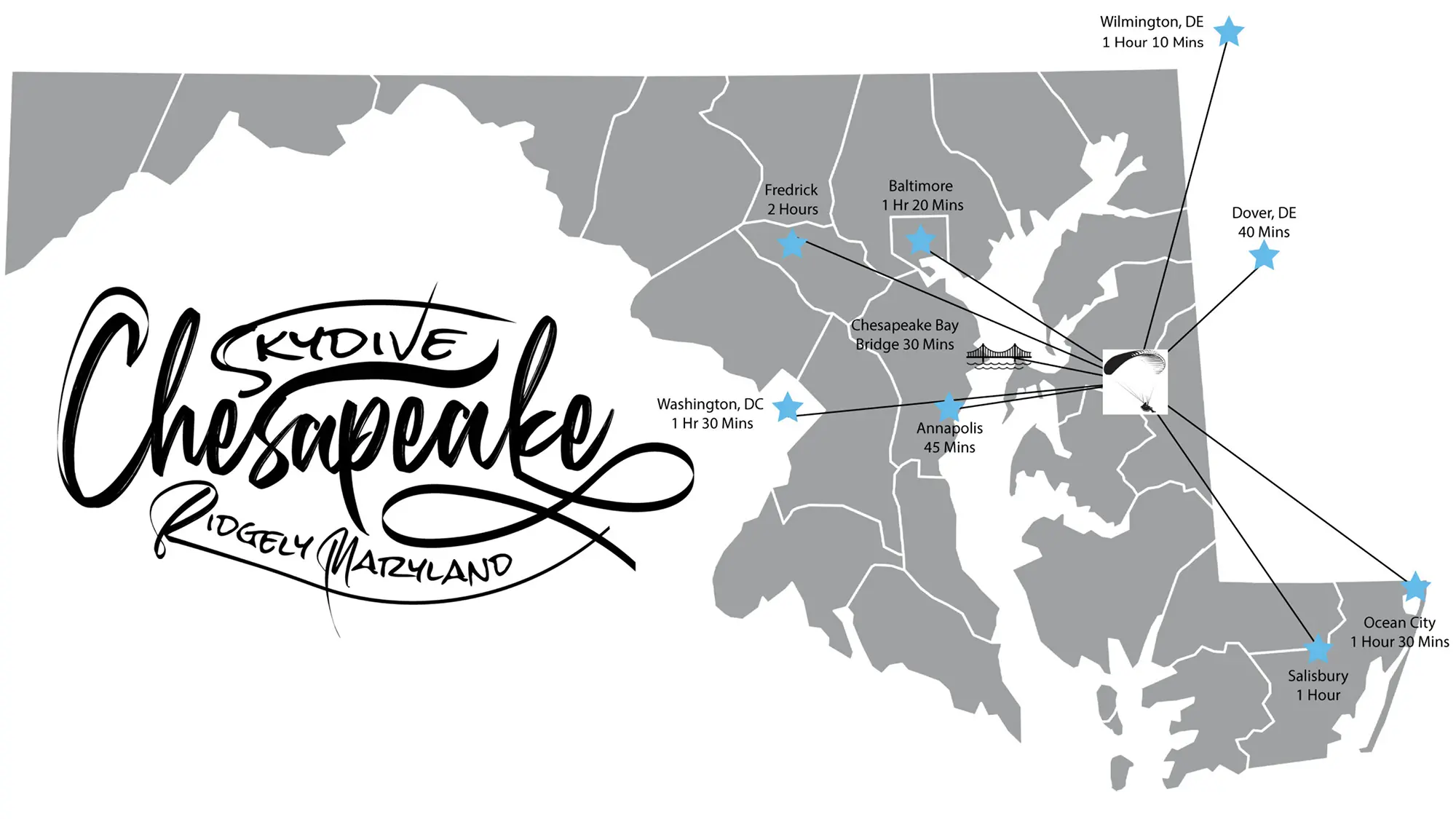 SKYDIVE CHESAPEAKE UPDATES!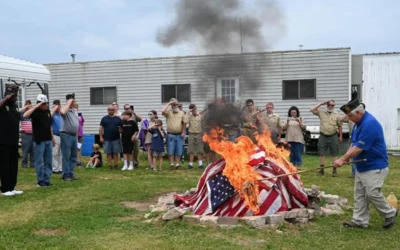 Old Glory descended from the sky over Ridgely with the help of some gung ho skydivers on June 11. The colors of the flag could be seen flapping as the parachuter came down to earth with the American flag hooked to his heel. A crowd of veterans, American Legion...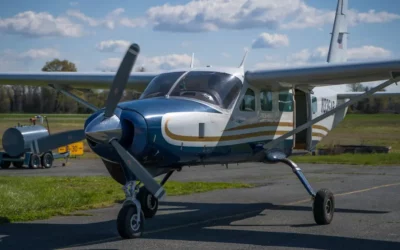 Just in time for the 2022 Season, we are happy to announce the arrival of our new Caravan! Enjoy the ride to altitude with this sweet ride!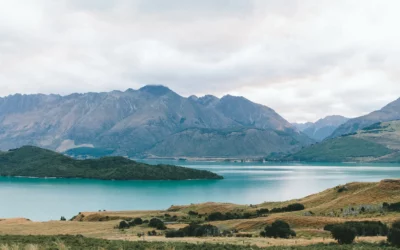 Spoiler alert: skydiving in Maryland is great any time of year, any time of day! But we all have our favorite seasons and other personal preferences, so let's explore all the options. Here is our guide to picking the best day for your jump. Let's start with...
Don't Just Take Our Word For It
Hear from our adrenaline-seeking customers that experienced the best drop zone in Maryland for themselves.
Become A Skydiver - AFF Course
Do you want to learn how to become a skydiver? At Skydive Chesapeake, we offer an Accelerated FreeFall program, or AFF, which will allow you to experience solo flight.  Even from the first jump. We are the only fun jump drop zone in Maryland.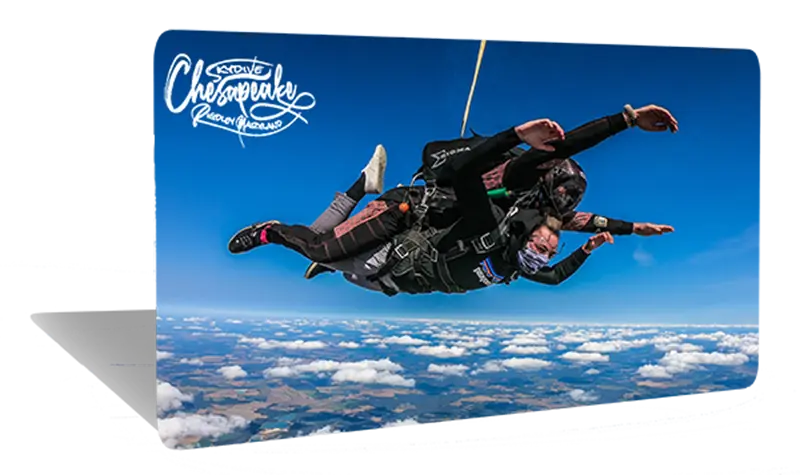 Skydiving Gift Cards
Want to give the most exciting and unforgettable gift ever? Share the excitement of a solo AFF skydive or tandem skydive with a skydiving gift certificate. You will be giving a lasting memory that they will never forget. Years after their jump they will still be excited talking about their skydive. This gift certificate is a life changing experience, with the gift of flight.